Customer Experience
Hairlekiini
Very customer oriented service
Antti Mäkinen, Development Manager at the hair salon Hairlekiini, describes the years-long collaboration with Skilux.
"At Skilux, we have always provided the service we need in lighting and bulb matters. We have had different needs in different projects and have always found the right solutions for old sites as well as new ones.
Tommi helps and informs about orders and also thinks about the right solutions from the customer's point of view. For us the warehouse in Tampere has also been a great help many times. We have popped in and asked for advice while grabbing the necessary bulbs / lights along the way. The service is very customer driven. Caring for the customer has not stopped to the time of purchase, there has been also afterwards assurances on the customer satisfaction and functionality of the luminaires.
We will continue to rely on Skilux and Tommi to handle our lighting issues. Service and quality take precedence over us when it comes to lighting solutions. "
Customer: Tormenta Oy/ Hairlekiini / Antti Mäkinen
Photo: Hair Salon Hairlekiini Hansa, Turku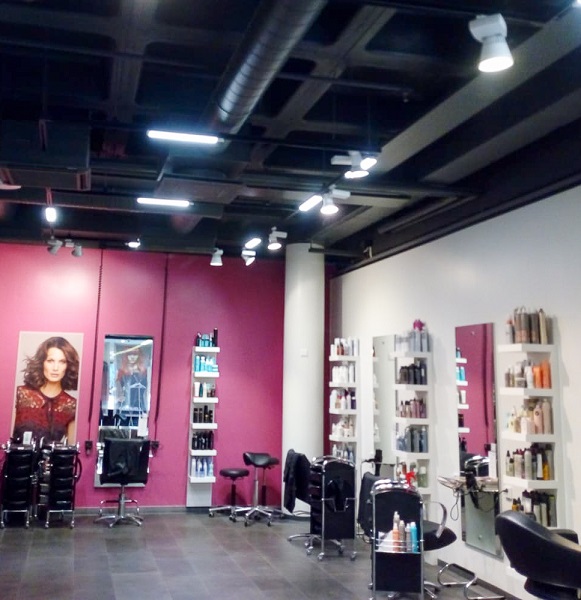 Photo: Hair Salon Hairlekiini Piispanristi, Kaarina