Lival suspended lights
Suspended light fittings are ideal for general commercial lighting. In addition to general lighting in public spaces, Finnish Lival luminaires are a very good solution for high-level lighting as well as for cafe and shop lighting. Lival luminaires are always tailored accirding to the needs of the space lighted. These products are also used for lighting example lobbies, public corridors and in grocary stores. Lival products come with a 5-year factory warranty.
Contact us, we will be happy to tell you more about our lighting products.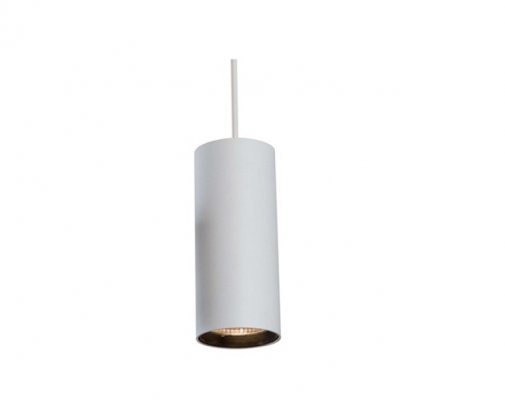 DINGO PENDANT
Dingo pendant is a stylish and efficient, pendant lighting fixture manufactured in Finland. The product is well suited for shop and retail lighting....
Read more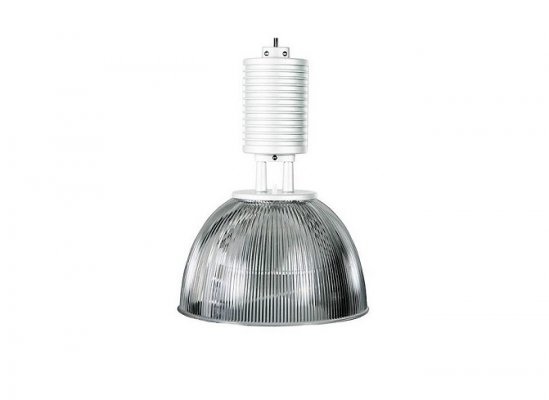 SECUR
This luminaire is a powerful and versatile, passive-cooled high bay. Secur is a high-quality, long-life product manufactured in Finland. It is well...
Read more