Products
The products represented by Skilux are high quality and carefully selected. Our product range includes lighting fixtures from the Finnish Lival lighting factory and lighting tracks and track accessories from the Finnish Nordic Aluminum. We provide the whole Ledvance product range and Osram and Philips lamps. We also have LED light panels, various shades, lighting fixtures for the property and bulbs for the maintenance of the property as well as other accessories. In addition, our product range includes special-purpose luminaires for demanding color reproduction, such as for the needs of fresh food areas in grocery stores.
Our products are at the forefront of development in their field. The products we represent come directly from the manufacturers we have been working with since our company was founded. With our extensive stock of over 4,000 items, we are able to serve our customers comprehensively, on schedule, across all of our product groups. Our lighting experience and technical expertise of our staff are in the most highest level in Finland. Skilux is the largest and longest-standing distributor of Lival products in Finland.
From this link you'll get to know more about Lival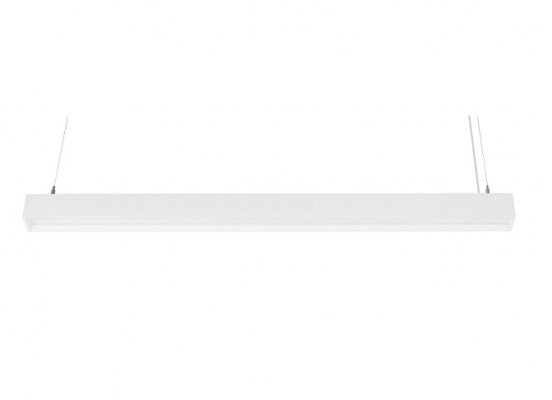 NANO X
The Nano X luminaire is a high quality and versatile luminaire for all general lighting applications. This Product has UGR <19, which makes it ideal for office and...
Read more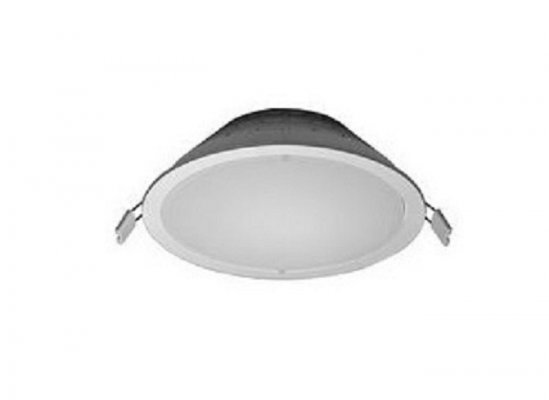 HONY-R
The Hony-R LED Downlight is an excellent general public lighting fixture. The product is installed as a flush mounting. The installation hole must be 200mm and the...
Read more