Lighting control
Our products are available with features suitable for different lighting control systems. We will be happy to help you choose the lighting control system that is right for you.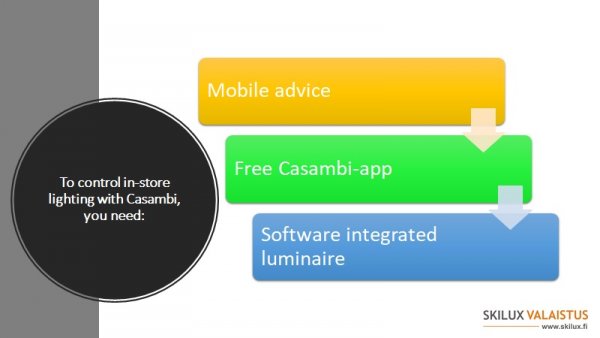 CASAMBI LIGHTING CONTROL
Casambi The Finnish Casambi lighting control system is also available for LIVAL luminaires. This free app works for both iOS and Android devices. The app is available...
Read more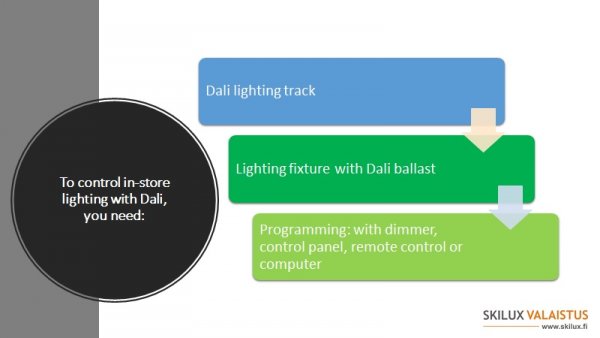 DALI LIGHTING CONTROL
DALI is a standardized digital lighting control system, where lighting control is based on the ballast Dali feature. Most Lival luminaires are available for Dali Control...
Read more