GLOBAL PULSE
GLOBAL Trac Pulse expands the GLOBAL Trac products selection further and by that gives the user greater freedom of choice in creating a lighting system. The product is ideal for professional lighting.
Pulse is a 3-phase lighting track based on the widely popular Pro track. It incorporates both standard power supply and wiring for lighting control. This enables the lighting control system to be operated without the central units.
In addition Pulse provides the user with the choice of either DALI-controllability or safety feature.
Cabling: L1 / L2 / L3 / Neutral / Grounding
Voltage: 16A / 400V
PULSE XTSC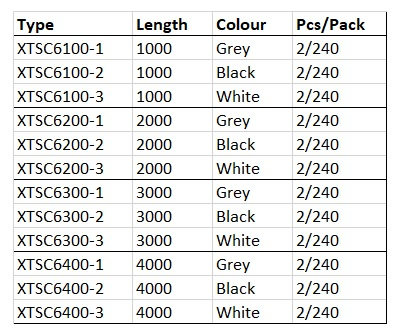 Global Pulse XTSC lighting tracks - Nordic Aluminium
PULSE XTSCF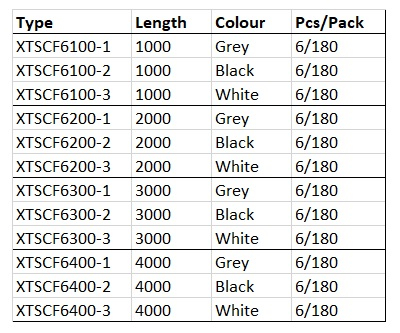 Global Pulse XTSCF lighting tracks Nordic Aluminium